Sacramento Area Hospitals
UC DAVIS MEDICAL CENTER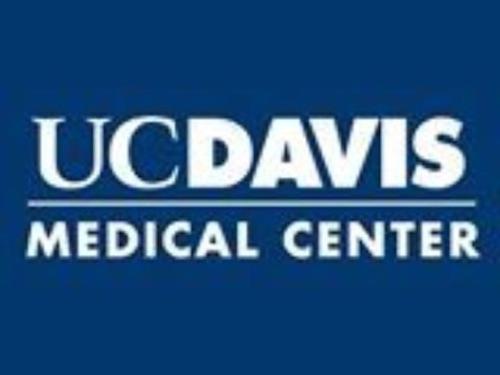 UC Davis Medical Center -2315 Stockton Blvd, Sacramento, CA 95817
A nationally recognized academic medical center providing primary care for all ages. Over 150 fields of Specialty. Latest treatment for most complex conditions.
SUTTER HOSPITALS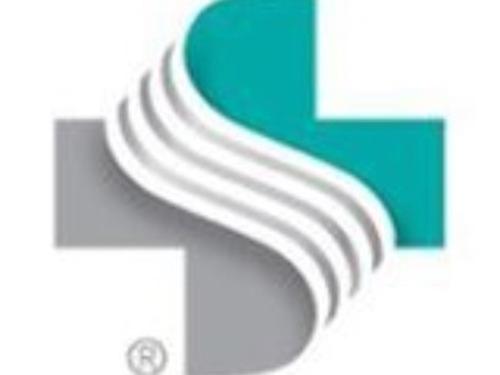 KAISER PERMANENTE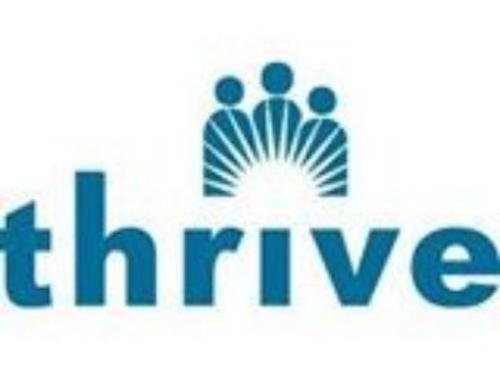 Kaiser Permanente Sacramento Medical Center & Medical Offices - 2025 Morse Ave. Sacramento, CA
Various locations throughout Sacramento region.
SHRINERS HOSPITAL FOR CHILDREN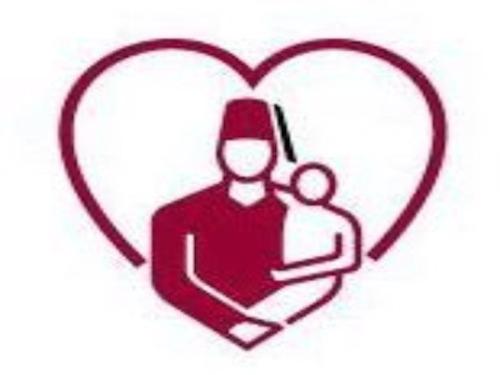 Shriners Hospital for Children - 2425 Stockton Blvd. Sacramento, CA
Northern California
Regional pediatric medical center providing specialized care and rehabilitation to children with complex medical needs and conditions.