Hospital Special Rates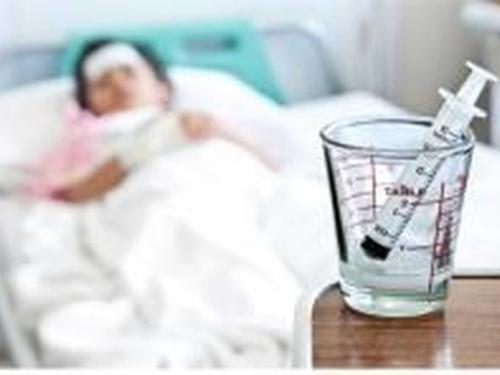 Whether you are a traveling nurse, doctor, patient, or family member, the Comfort Inn & Suites has discounted rooms available for you. The Comfort Inn & Suites Sacramento is located within a few miles of the UC Davis Medical Center, Sutter Medical Center, Sutter Memorial Hospital, Mercy General Hospital, Shriner's Children's Hospital , the Kaiser Foundation Hospital, and the Sutter Psychiatric Center.

Call (916) 379-0400 or Click Reservations to Book Now!
If you are a Traveling Nurse or Doctor, remember to select the Traveling Nurse Special rate when booking online
If you are a Patient, or visiting Family Member, remember to select the Hospital Special rate when booking